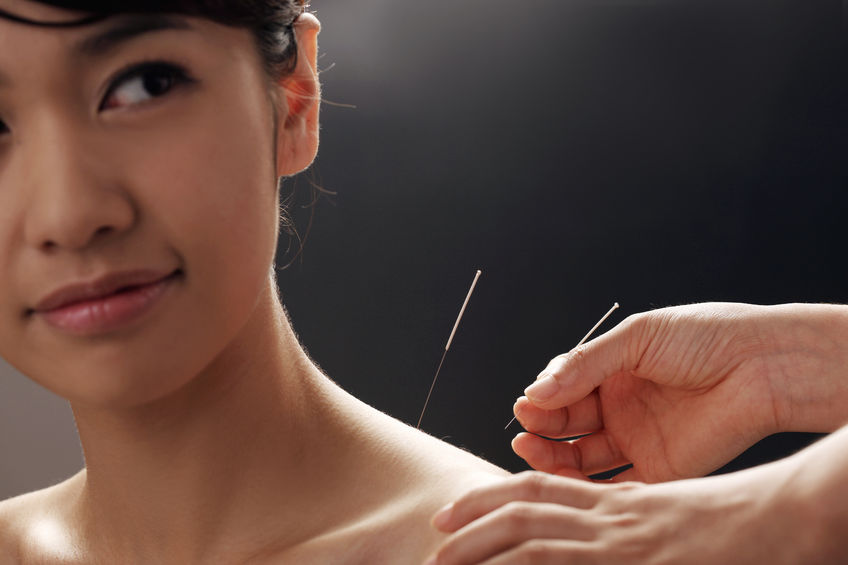 What is acupuncture ?
Acupuncture is an ancient medical procedure that originated in China, but has been used for thousands of years in Korea, Vietnam and Japan. It has also become increasingly popular in Europe and America as a form of holistic alternative medicine where illnesses are treated without medication. An acupuncturist will insert very thin needles at specific points in the patient's body and manipulate them.
The concept is that it should re-balance the "qi" or energy that flows through the human body. Practically speaking, it can help cure or mitigate everything from Asthma and Bronchitis to Depression, Migraines, IBS or Constipation, Sinusitis, Chronic pain and Arthritis, Blood pressure, Kidney and Gall bladder problems, and more.
Do you have additional questions about how acupuncture can help your condition? Contact Our Good Acupuncture & Herbs Clinic today to make your appointment to see Acupuncturist Hee Jin Kim.